Chipboard Sheets
Browse our selection of chipboard sheets offering, consistent quality and competitive pricing for trade professionals. With a wide range of sizes, thicknesses, grades, and options, we have the right chipboard to suit your industrial, manufacturing, or construction needs.
Prices are excl VAT and include cutting, whether that's one cut or one hundred, it's all included in the price.
Chipboard is ideal for shelving, furniture, displays, packaging, construction, and more. It is a cost-effective choice for projects that require an affordable wood product with workable characteristics. Our chipboard sheets are frequently used by contractors, carpenters, woodworkers, sign makers, and other trade buyers.
The competitive pricing and smooth surface of our chipboard sheets make this material a smart choice for large-scale buyers. Contact us today to discuss your specific chipboard needs, or add the sheet straight to your cut list.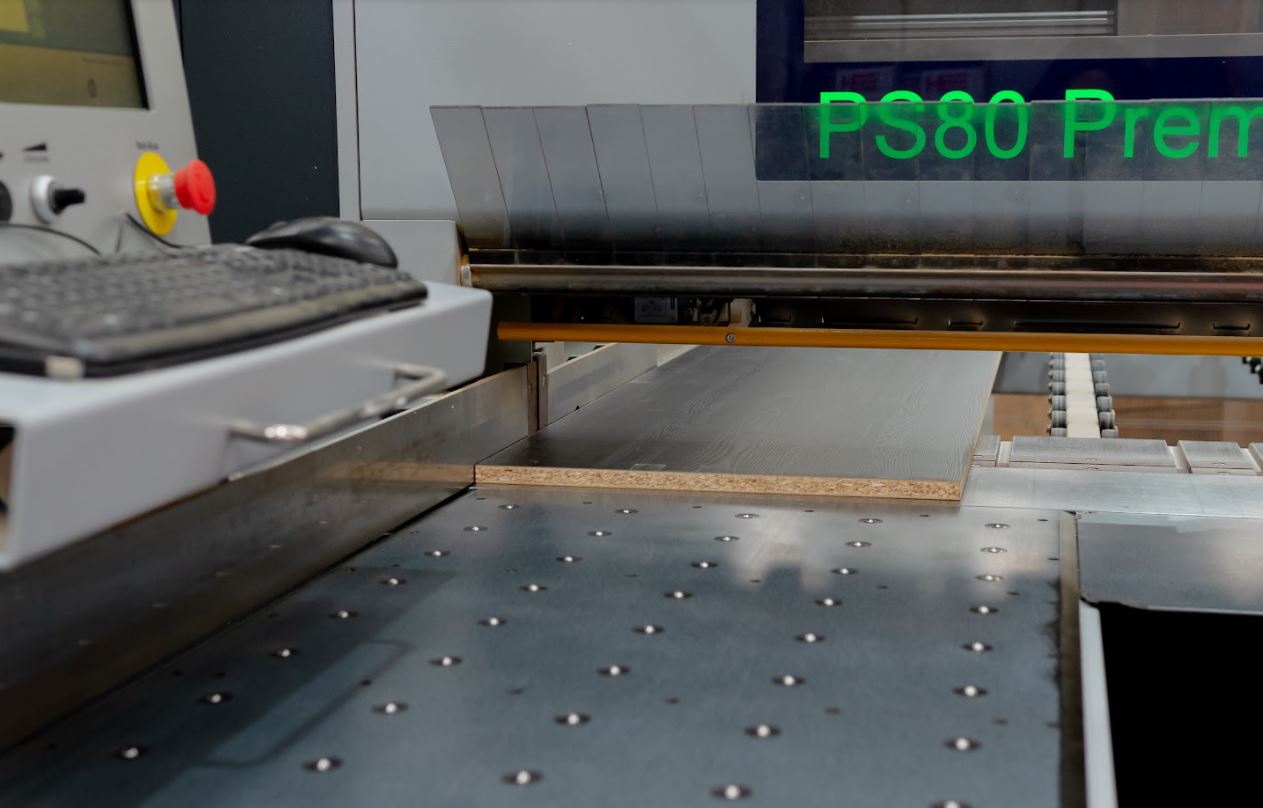 Get started with Cut to Size today
Change the way you work with expert advice, support, and simply perfect cuts from Cut to Size.