Plywood Sheets
Our selection of plywood sheets offers premium quality and durability for trade professionals. With a wide variety of thicknesses, sizes, grades, and wood species available, we have the right plywood to meet your construction, industrial, or manufacturing needs.
Prices are exc VAT and include cutting, whether that's one cut or one hundred, it's all included in the price.
Our plywood sheets are ideal for structural uses like flooring, walls, roofing, and decking. They are also frequently used in industrial settings, commercial buildings, furniture making, packaging crates, home improvement projects, and other manufacturing uses.
The consistent quality and competitive pricing of our plywood make it a smart choice for trade professionals and large-scale buyers. Contact us today to discuss your specific plywood needs, or add your sheet to our cutting list. Our team is ready to provide expert assistance in selecting the right plywood products for your next construction or manufacturing project.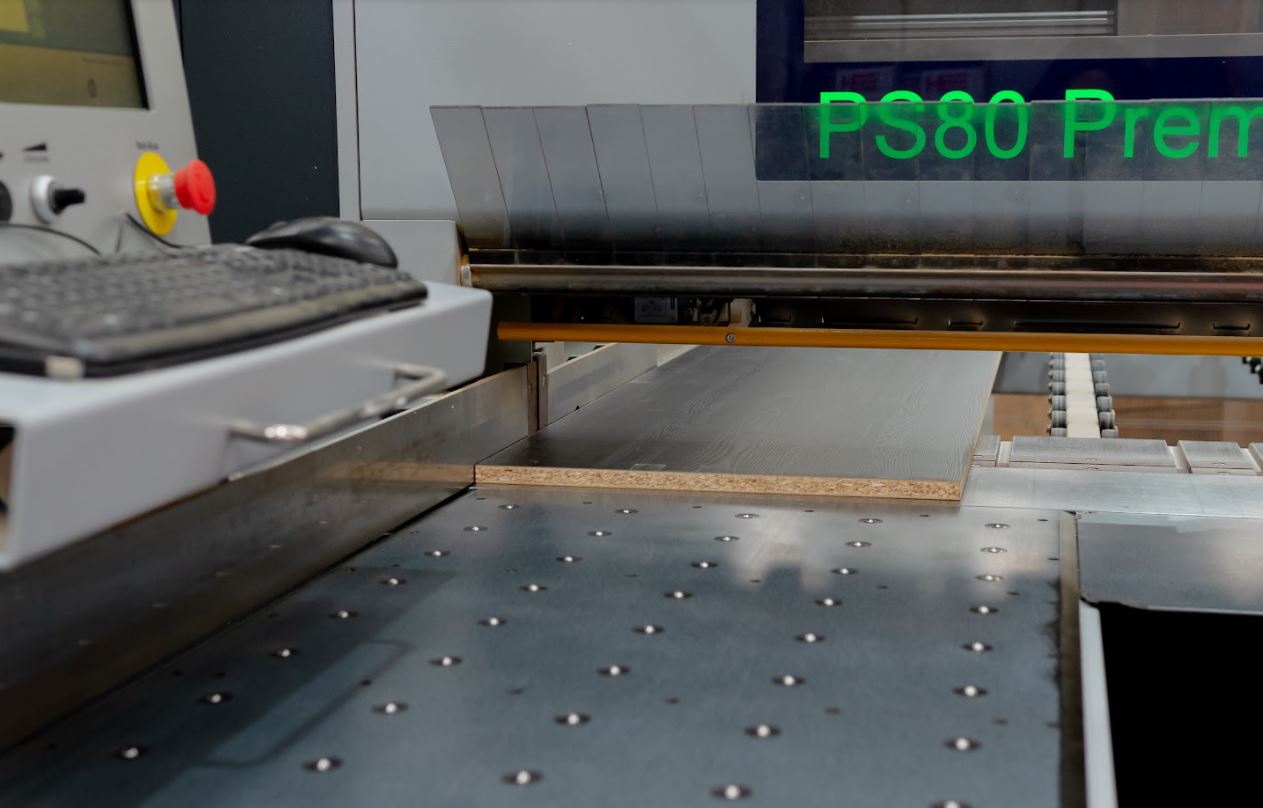 Get started with Cut to Size today
Change the way you work with expert advice, support, and simply perfect cuts from Cut to Size.